During the seventieth anniversary of her reign on Sunday, February 6, Elizabeth II created a surprise by revealing that when Prince Charles succeeds her, after her death, Camilla Parker Bowles will be designated Queen Consort and will have the honor of receiving the crown of the Queen Mother.
If at the time of the death of Queen Elizabeth II, it was Charles of Wales, Duke of Cornwall, who recovered the keys to the kingdom, it is likely that Camilla Parker Bowles, future queen, will be the star of this historic day. According to the latest information from the Daily Mail, the second wife of the father of Princes William and Harry will take possession of the priceless crown of Queen Mother Elizabeth Bowes-Lyon, adorned with the Koh-i-Noor diamond, when Prince Charles becomes king.
This incredible and priceless diamond, given by the Sultan of Turkey to Queen Victoria in 1856, in gratitude for British support during the Crimean War (1853 to 1856), has adorned the crown of Queen Elizabeth, wife of George VI, since 1936. The latter, surrounded by no less than 2,000 other diamonds, is now part of Queen Victoria's collection, displayed in the Tower of London, and will soon be within reach of Camilla Parker Bowles. "We are deeply aware of the honor of my mother's wish," Prince Charles said at the time, as a sign of gratitude, following Elizabeth II's announcement.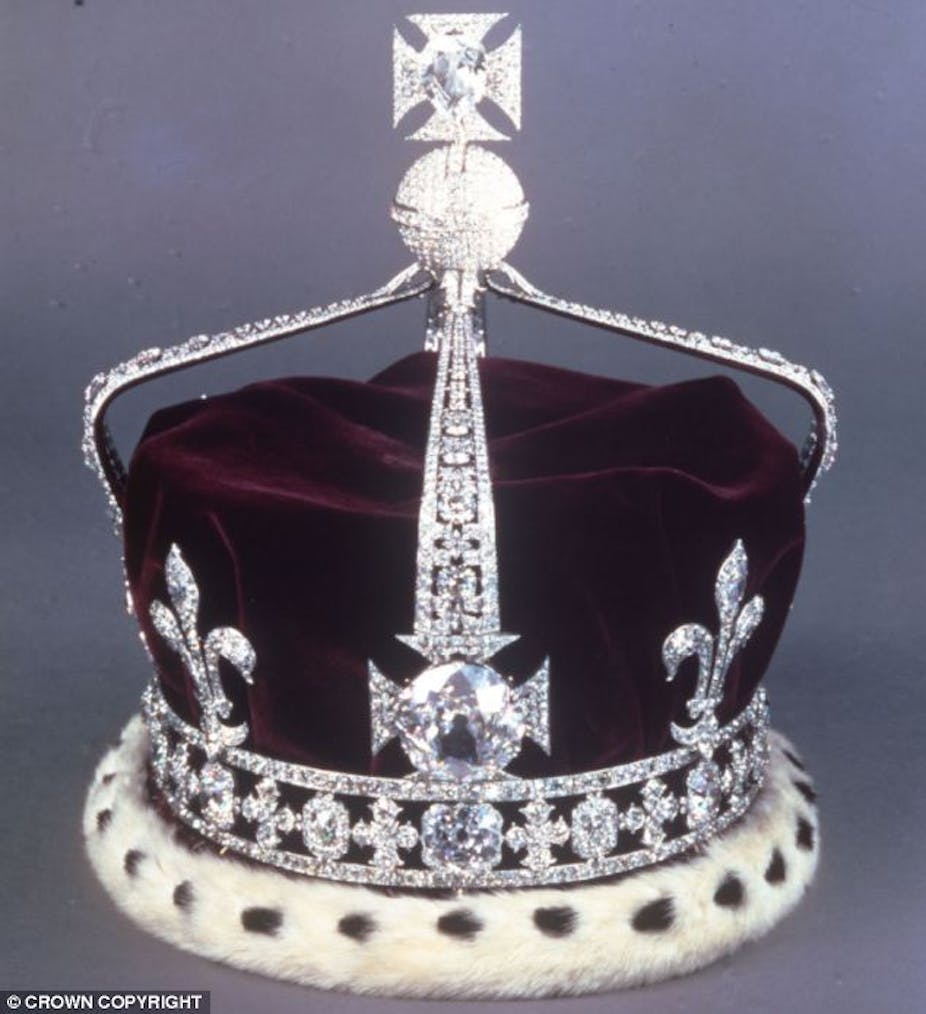 Conflict around the Koh-i-Noor diamond
The 105-carat Koh-i-Noor diamond from India, the crown jewel, has been at the heart of a dispute between the United Kingdom and its country of origin for several years. "Successive governments of India regularly ask the Crown and the British government for the return of the stone, claiming rightful ownership," details the site British Monarchy, before continuing, "For their part, the British argue that the Koh-i-Noor is a gift from the leader of the Sikhs to Queen Victoria." Case to follow.
Photos credits: Bestimage