In the midst of a coronavirus pandemic, Queen Elizabeth II and Prince Philip were thwarted in their plans. While the Firm is expected in Sandringham for the holiday season, Buckhingham Palace announced this Tuesday, December 1, a surprising decision by the monarch.
This is a Christmas like no other. While the British are facing an acceleration of the coronavirus epidemic, Elizabeth II has taken a radical decision, informs The Sun this Tuesday, December 1. Indeed, after much procrastination, Elizabeth II announced that she would not celebrate Christmas in Sandringham. A first since 1987!
"After considering the advice of each, The Queen and The Duke of Edinburgh have decided that this year they will spend Christmas quietly in Windsor," said a spokesman for Her Majesty. Forced, like her subjects, to form a Christmas "bubble" of no more than two other households, the Queen hesitated for a time to invite Kate Middleton and William before finally turning her gaze to Prince Edward and Sophie of Wessex. For the moment, however, no one knows yet whether the 94-year-old monarch and her soon-to-be-hundred year-old husband will be able to spend the holidays with their families.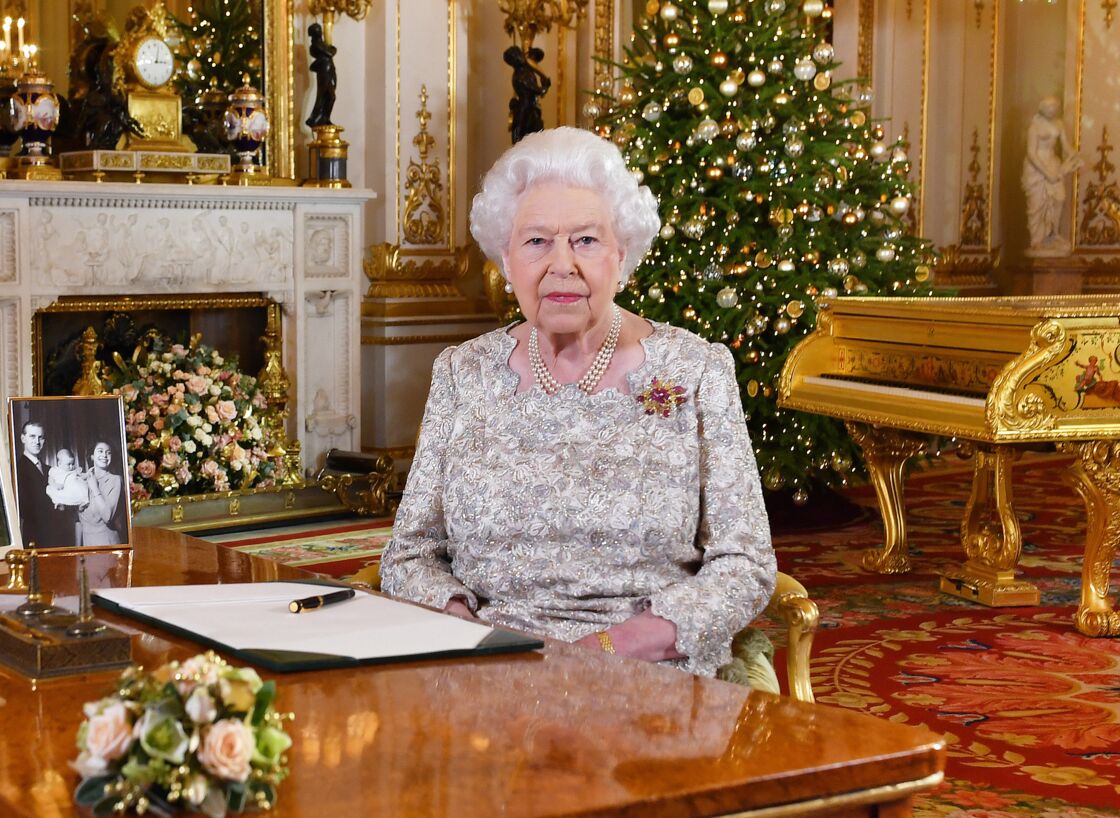 Elizabeth II and Prince Philip deprived of their relatives for Christmas?
"They may see some family members, but the Queen and the Duke understand that their loved ones have a busy schedule and are happy to spend the holidays quietly this year," said an insider. While Prince Charles and Camilla Parker-Bowles won't be attending, they hope to "see the Queen and Prince Philip at some point," notes Royal correspondent Rebecca English on Twitter, and concludes, "even if it's just time for an outdoor walk. Celebrations that promise to be quite solitary for Elizabeth II and the Duke of Edinburgh?
Photo credits : Agency / Bestimage