Before signing with Netflix, Meghan Markle and Prince Harry toured the Hollywood media, reveals the streaming platform manager. And raised the stakes.
Meghan Markle and Prince Harry had an idea in mind when they arrived in California. If they had to ask Prince Charles and their Hollywood friends for help for a few months, they knew how to find a way to support themselves independently of the royal family. Thanks to Netflix, they were able to pay off the work on Frogmore Cottage and buy a villa not far from their friend Oprah Winfrey's.
Reed Hastings, co-founder and director of the streaming platform, talked about their negotiations in an interview with CNBC on Wednesday, September 9. "I'm very excited about this deal," he enthused. They're smart, they've sold themselves to all the big companies and I think we've created the best and most complete project."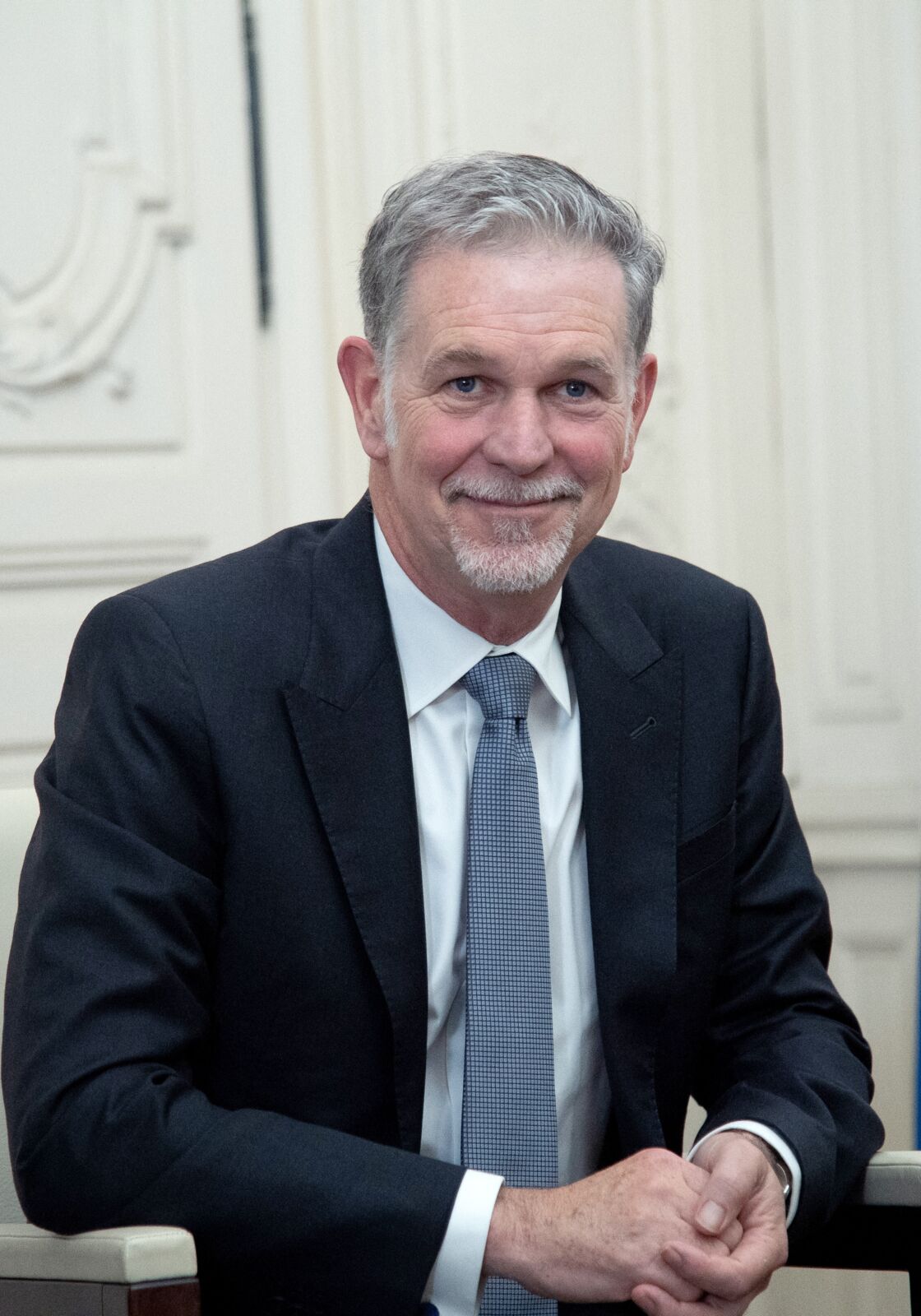 A contract worth more than $100 million
The New York Times revealed on September 2 that the Sussex couple signed a lucrative contract with Netflix to offer documentaries, films and children's programming through their production company. "Our goal will be to create content that is informative, but also gives hope," they commented in the daily's columns. While the official amount of the contract was not revealed, the New York Times mentions the amount of 100 million dollars. The media specialized in show business Deadline is leaning more towards 150 million dollars. Meghan Markle and Prince Harry raised the bidding, and Netflix was ready to get its hands on the portfolio.
Photo credits: Bestimage