Prince Charles is furious that it took 27 years to correct the lies and wrongs that Martin Bashir committed against his former wife Lady Diana.
A few days ago, Judge Lord Dyson discovered that the journalist Martin Bashir had manipulated Princess Diana, to obtain an interview with her. A shock interview, which has shattered forever the image of the British royal family and tainted Prince Charles, who had an affair with his mistress, now his wife, Camilla Parker-Bowles. If the Prince of Wales has not yet responded publicly to the results of the investigation, unlike his sons, William and Harry, a close friend confirmed to The Sun, this Sunday, May 23, that he was furious.
The friend of Prince Charles confirms to the newspaper that this new information is difficult for him to swallow: "Privately, he is angry that it took 27 years. The interview and these allegations have done long-term damage to the future king and his family," he says. "The narrative of this interview about Charles needs to be changed," the source said. The BBC, the British broadcaster that broke the Princess Diana interview, has since written to the Prince of Wales to confirm that it will never be broadcast again. In a letter, BBC Director General Tim Davie apologized for Martin Bashir's "sinister and misleading claims" against Charles.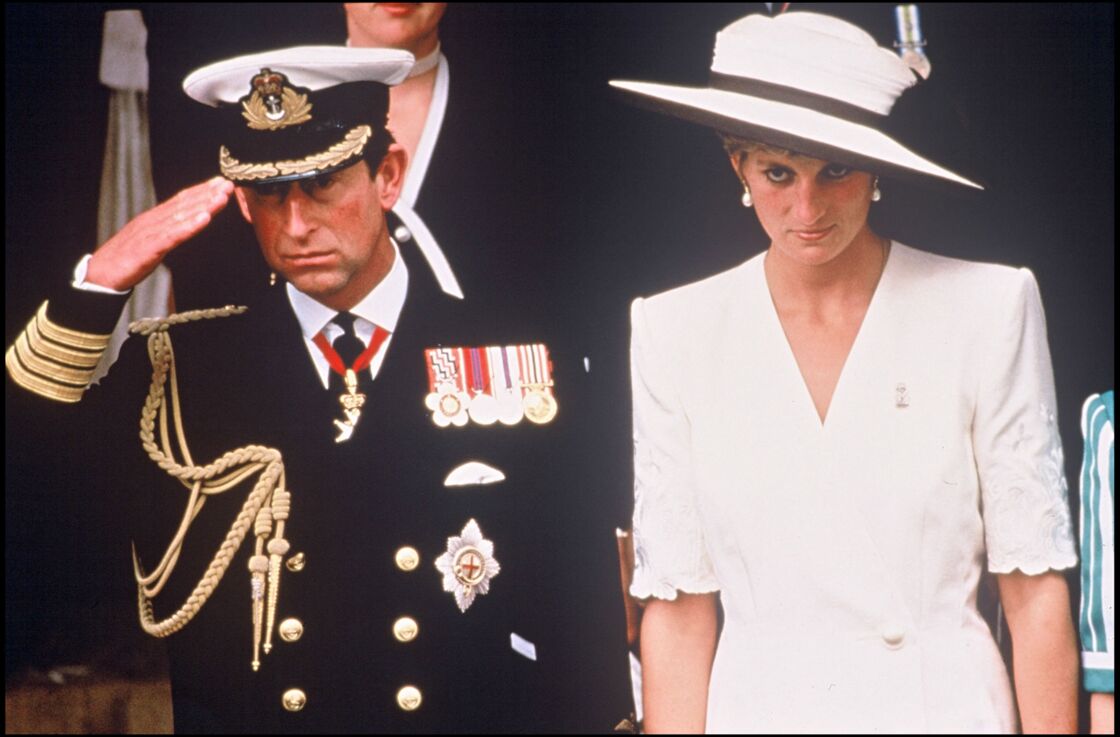 Another trial to come?
It is not only the British royal family that has grievances against Martin Bashir. The family of Michael Jackson, who died in 2009, also intends to take legal action against the journalist. It challenges the documentary Living With Michael Jackson, unveiled in 2003. At the time, Martin Bashir had confronted the American star about the relationship he had with children. For those close to Michael Jackson, this report had led to his self-destruction.
Note that Bashir still denies the facts. He claims that he did not use deception to have this interview with the Princess of Wales. Martin Bashir has apologized to Princes William and Harry. In particular, he made them understand that he adored their mother.
An interview that has personally touched Diana
Recall that in this interview, the Princess of Wales had told Bashir: "we were three in the marriage". The former presenter of Panorama emphasizes that this interview did not hurt the Princess of Wales. However, Prince William claims the opposite. According to the Duke of Cambridge, this interview would have been the basis of his mother's isolation and paranoia.
I never meant to hurt Diana in any way and I don't think we did. Everything we did in terms of the interview was in line with what she wanted, from the time she wanted to alert the palace, to the time it was released, to the content of it…. My family and I loved her," Bashir told the Sunday Times.
Photo credits: Agency / Bestimage