On Tuesday, September 15, Prince Harry celebrated his 36th birthday. An emblematic age for him, since it was Lady Diana's age when she died in 1997. While the Duke of Sussex decided to follow in his mother's footsteps by emancipating himself too and becoming involved in humanitarian work, it was important that he spend this special anniversary away from the monarchy.
Since the Megxit, Prince Harry is a different man. Transformed, grown up, matured, as if, after being a father for the first time, he needed to completely detach himself from the royal family to find himself completely.
And today, with a continent and an ocean between London and the Californian villa where he lives with his wife Meghan Markle and their son Archie, Harry is "happier than ever", as Omid Scobie, the biographer of the Sussex couple, author of the controversial Finding Freedom, confided this Tuesday, September 15.
These statements came out yesterday, Tuesday, September 15, and it was no coincidence, since it was a special day for the Duke of Sussex: he celebrated his 36th birthday, exactly the age of his mother Lady Diana, this evening of August 1997, in Paris, during which she died under the Alma bridge in a terrible car accident, forever changing the lives of her sons, William, 14 years old at the time, and Harry, 12 years old.
The spectre of a mother who never stopped hovering around the youngest son, as the latter's decision, six years later and when he reached the age of majority, to continue the humanitarian work initiated by his mother for the rest of his life, whatever the cost.
Today, at twice the age of the promise that was to mark his life, his commitment has never wavered. At 36 years old now, Harry is even more motivated to help others, because as he said when he took up the torch from his mother: "I want to continue what my mother didn't have time to finish".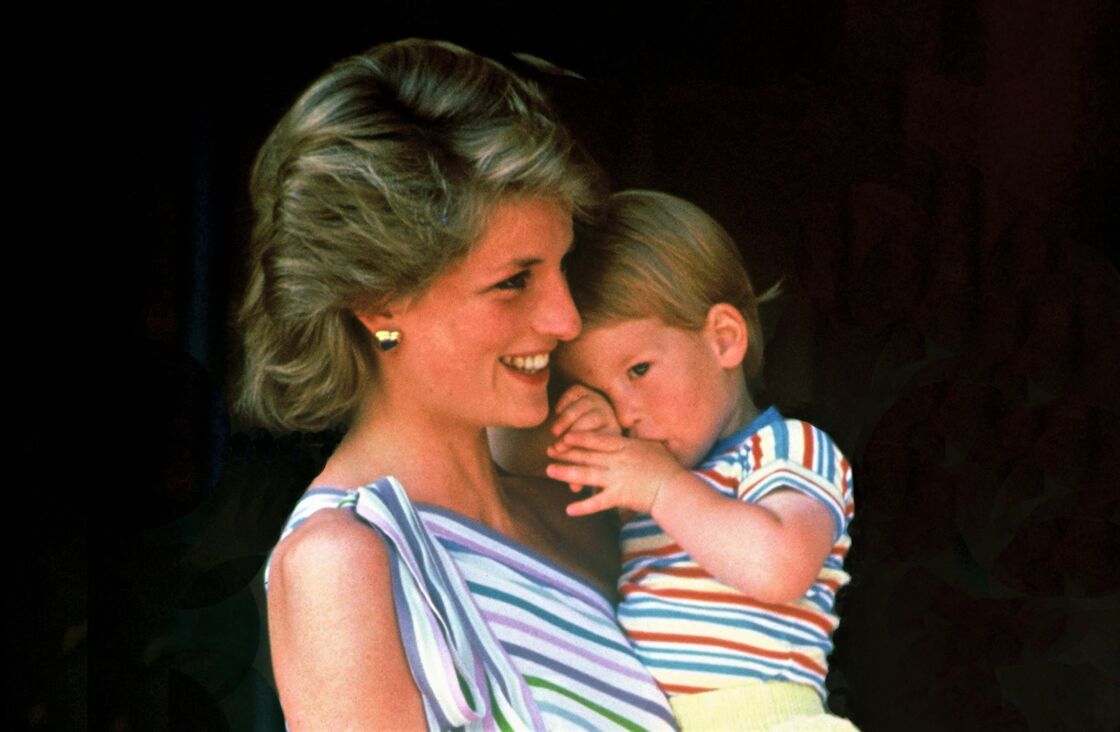 In the footsteps of Lady Di
36 years old. A very symbolic age for the Duke of Sussex, who, after following in his mother's footsteps by leaving the monarchy, is offering himself the life he has always dreamed of, but by projection, the one Diana would have liked to live too, without unfortunately having had the time.
An important age, which also sees Harry blossoming totally professionally, he who has managed in a few months to combine his passion for humanitarian work with his wife Meghan's passion for Hollywood, by signing a record contract with Netflix (the sum of 150 million dollars is mentioned) to produce documentaries for the famous platform.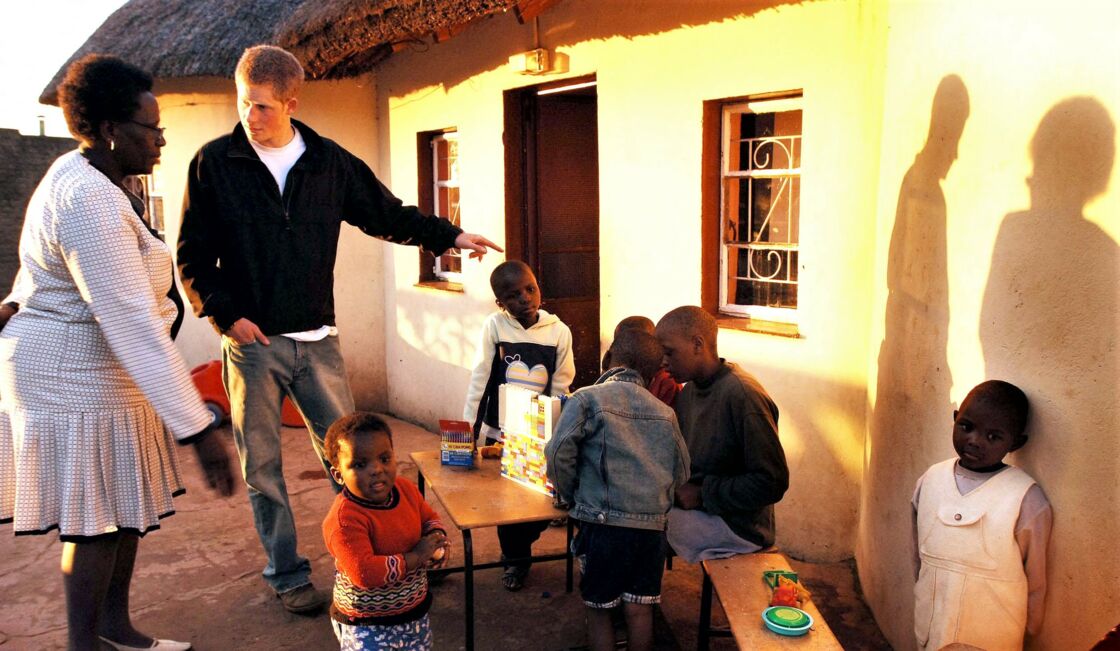 A humanitarian destiny
Programmes with a humanitarian sound, as Omid Scobie confided in remarks relayed by the Vanity Fair website: "Harry is a man who declared years ago that he wanted to continue his mother's humanitarian work. We have all long mourned Lady Diana and the considerable place she held in global humanitarian action, and suddenly here we have Harry, her son, who embodies the same values and is ready to devote his whole life to them.
It's all the more intriguing because he has now reached an age where he has completely taken over, where he has become totally independent, and most importantly, where he is able to do things with a freedom and latitude that he would never have had as a Windsor man. It's very powerful and very exciting at the same time."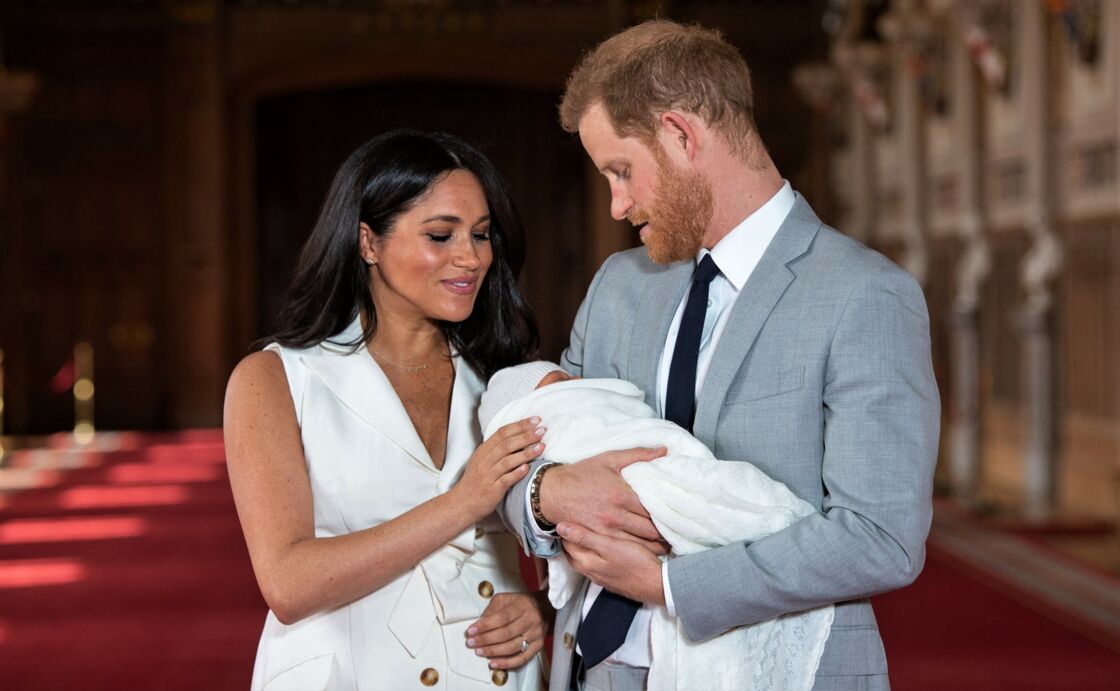 Necessary emancipation
An age and a period that are a real turning point for Harry, perhaps even more than the Megxit in itself, because today more than yesterday, he has the weapons to face the future and draw the life he always wanted.
A life far away from the monarchy, which he found stifling and constraining, especially when one aspires to something else like him. He therefore wanted to celebrate this important anniversary far from the Crown, as if to affirm his choice even more and prove it to the whole world.
Like an assumed break-up. And if his relatives – the Queen and Prince Philip, Prince William and Kate Middleton, Prince Charles and Camilla – wished him a happy birthday via social networks, it was in Los Angeles with the small tribe he created – Meghan Markle and Archie – that he celebrated this symbolic anniversary, an essential anniversary for a crucial step, to hatch completely (unlike the all-embracing royal destiny of his brother William, he had to find his own way), for this time Harry has his future in his hands, and for good. Even though his mother's inheritance will probably always float above him.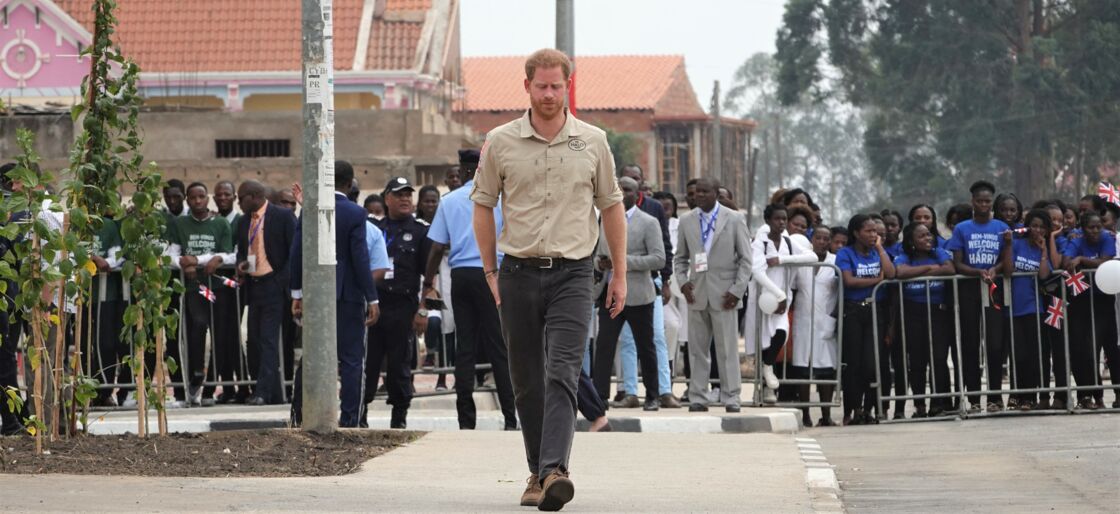 Photo credits : Bestimage